AIGraph CAD Viewer 3.0 released!
June 5, 2014 – AIGraph Software today announced the release and immediate availability of CAD Viewer 3.0, the CAD file viewer for every one.
CAD Viewer 3.0 introduces new batch conversion dialog. With new dialog, user can convert cad files to PDF, SVG or image files in one place.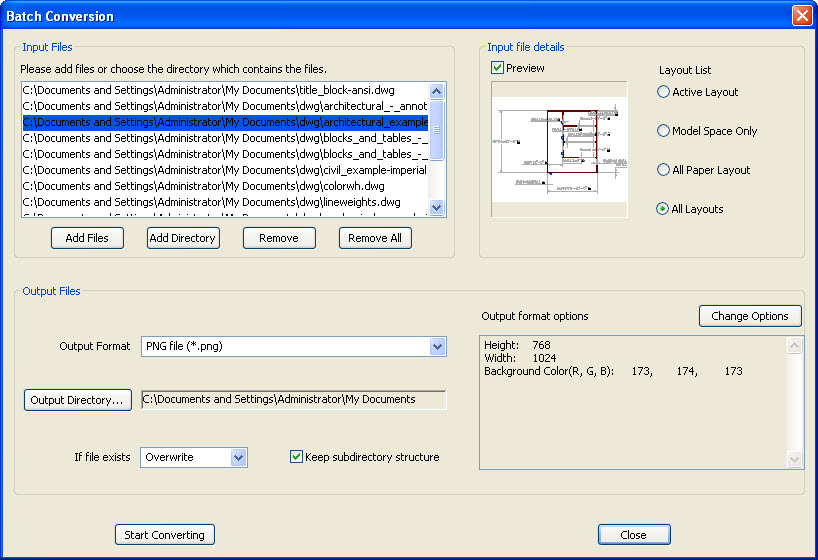 CAD

file preview.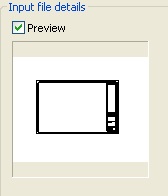 After clicking "Preview" check button, the preview picture of selected CAD file will show. This is a amazing feature!
Layout support.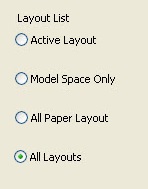 When converting DWG/DXF files to other formats, you can control which part of file content,aka layouts, can be reserved in new file.
Purchase it now!
CAD Viewer 3.0 is available exclusively from the AIGraph Software online store: this page